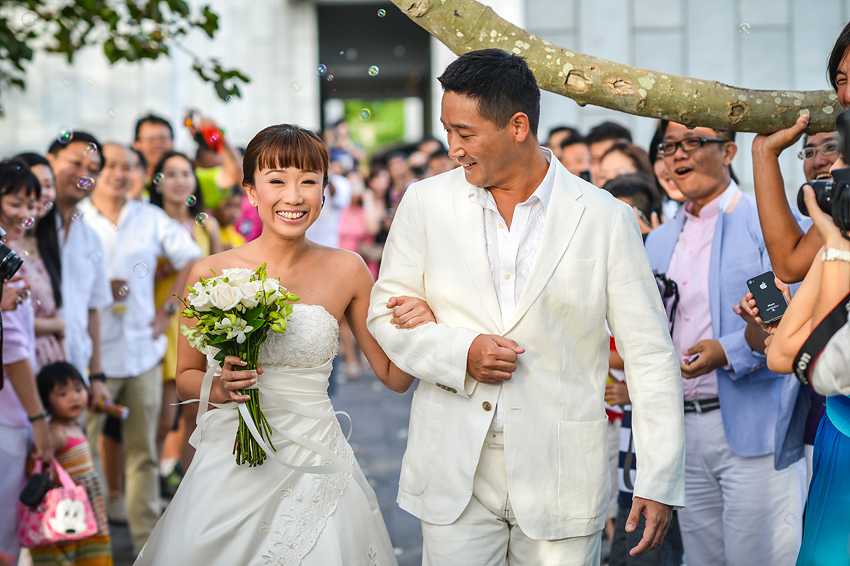 This day was a lovely change for me, my usual jobs are normally around Phuket, Krabi, Phan-nga, Koh Lanta, Koh Samui and Bangkok. After a long scenic 10hour journey from Phuket I finally arrived in Hua Hin, where I met Karen & Brandon. Their chose of location was perfect, not only was it a beautiful place but it also ment something to them both, as they where both fans of playing golf, and this was the location where Brandon asked Karen to marry him.
The couple had previously lived and worked in Thailand, and already had a passion for this beautiful place. They had many guests travel to be with them on this special day, and also locals who they had made friends with through work.
Karen and Brandon where by far one of the most relaxed couples on their day, they where their for the party not for a wedding ceremony

Everyone looked beautiful and was soaking up the sun and the good vibes around them. They where all having such a good time that they all went back to an after party at pool, everybody accept Karen that is, as she was so merry it was time for bed.

It was a pleasure to work for you both and I wish you all a happy future together.