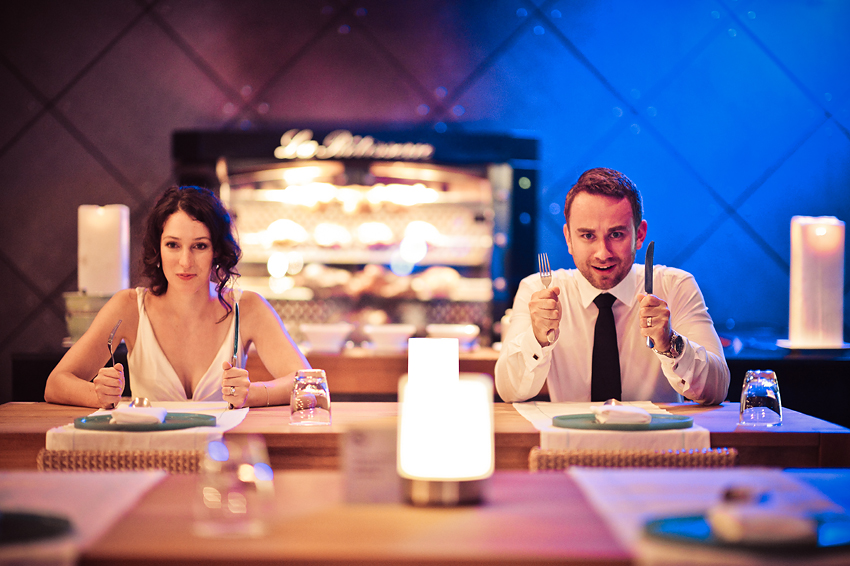 I know pronounce you Husband and Wife..
I am very pleased to share with you some picots from Fiona & Gwidon's wedding which they had here in Phuket and the breath taking location "Twin Palms".
I really enjoyed shooting their wedding and I think secretly they loved getting pictures too. Both happy, enthusiastic and deeply in love with each other, there was no need for them to pose for the shot as I was able to capture them acting natural in each others presence. They had a guest arrival, baby Dumbo the elephant who always manages to steal the limelight and loves being centre of attention. I think if he was a bit smaller Fiona would have tried to pack him in her case to take home with her.
Thank you for inviting be to be apart and capture those special memories on your big day. Best of luck to you both.